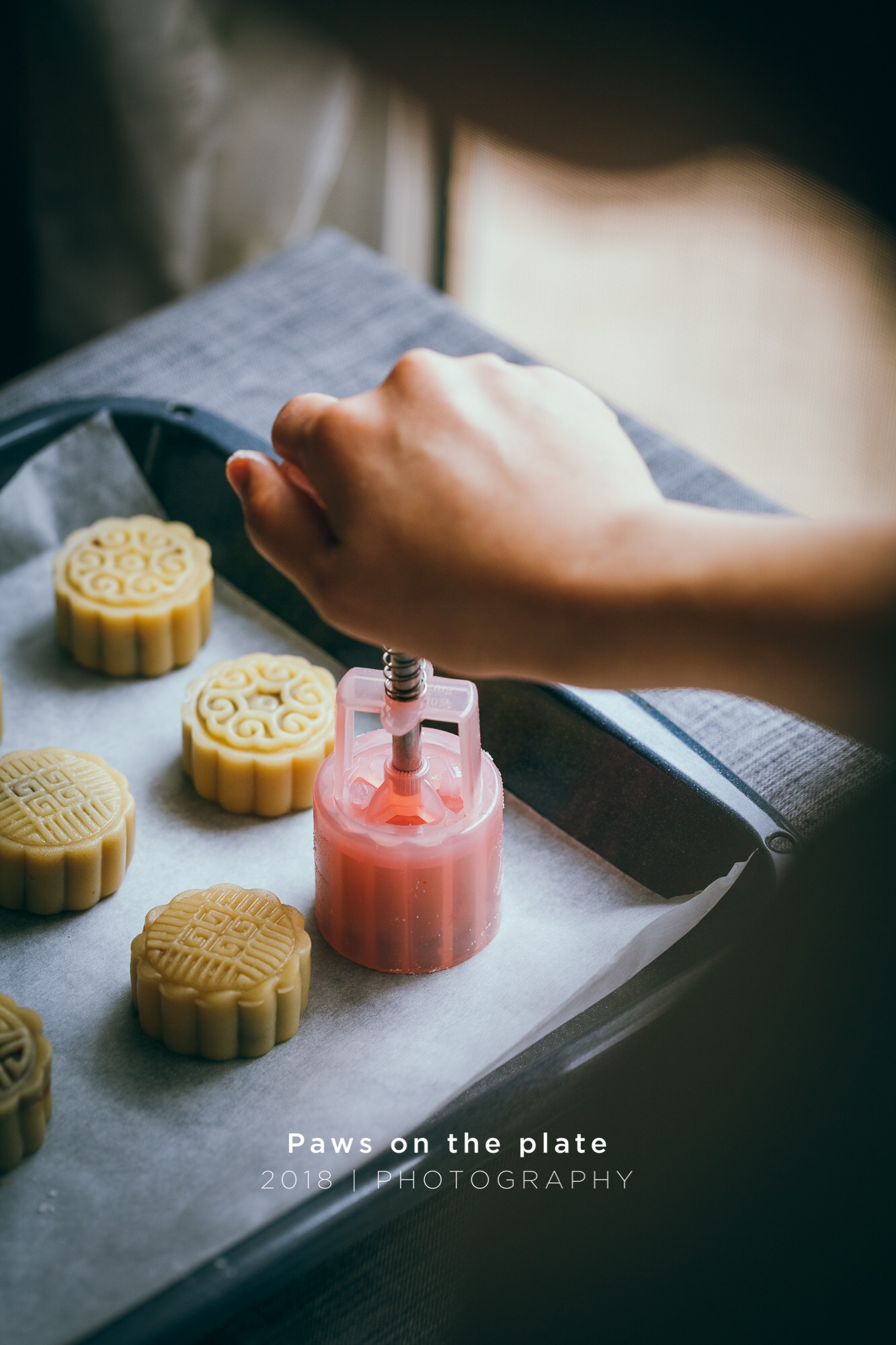 The mid-autumn festival is coming in 10 days so we made some mooncakes at home. We have tried some new recipes and it finally worked to our expectations.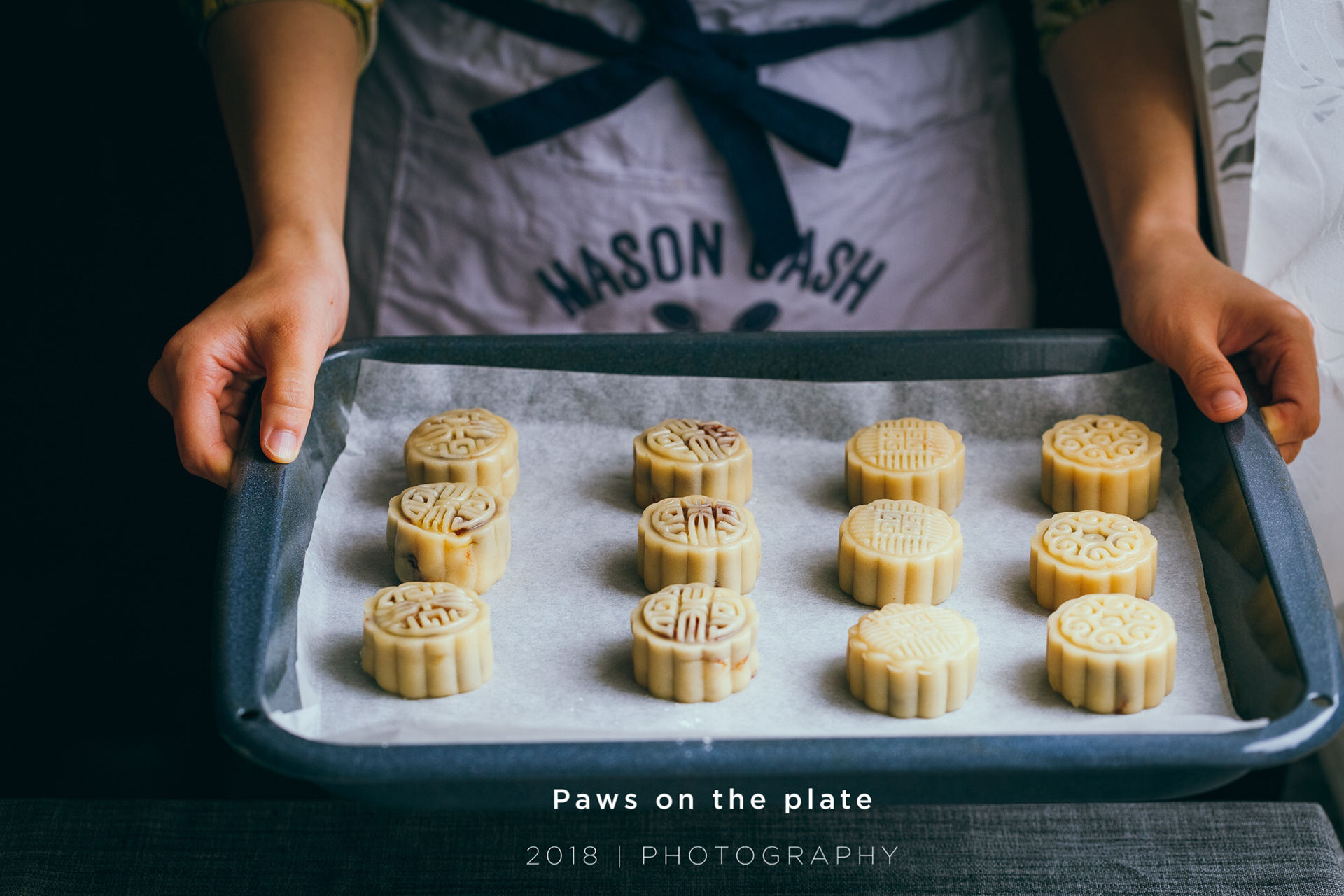 It took us about 2 hours to make a dozen of these mooncakes. From the left to right, shows experimentation to production progress :)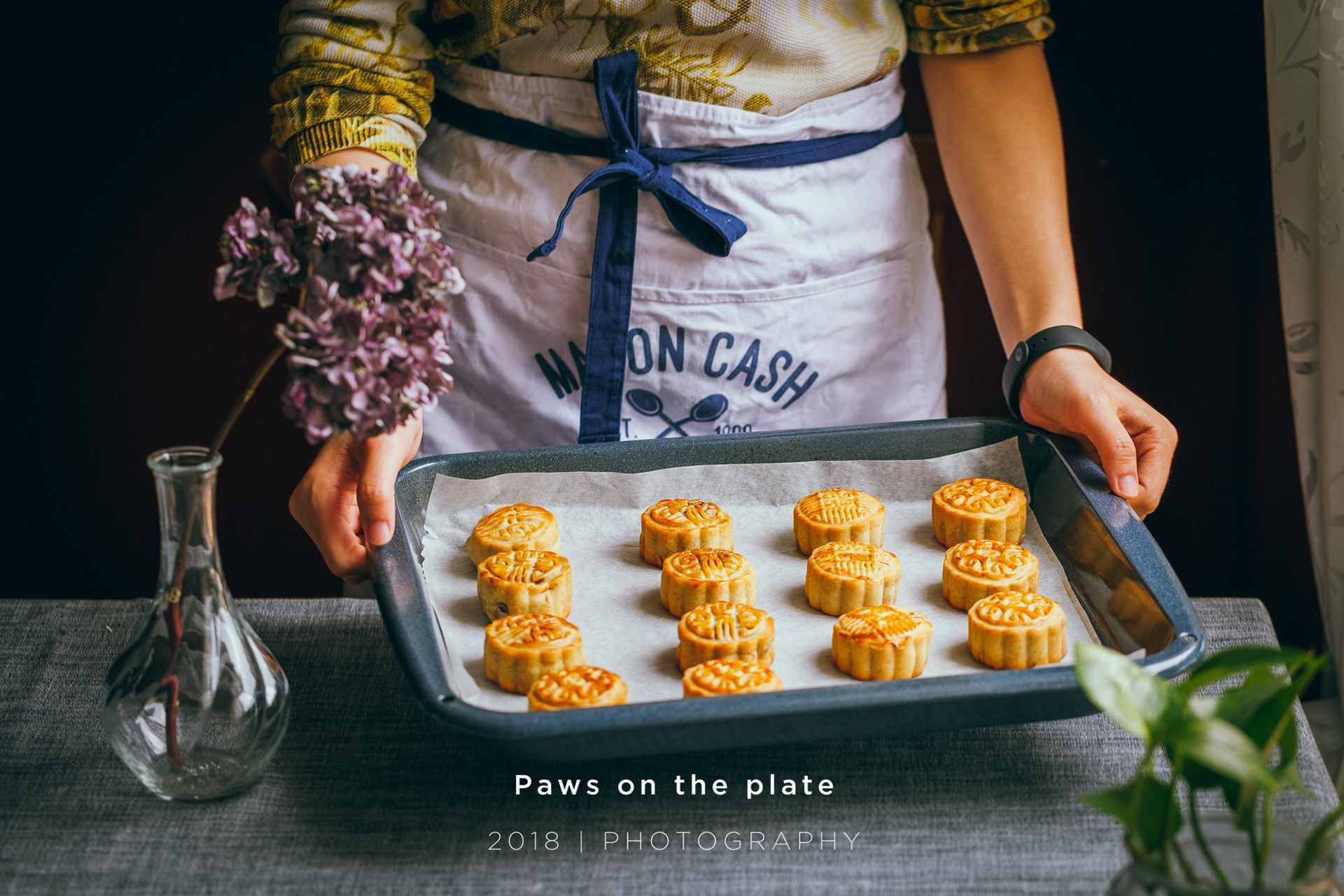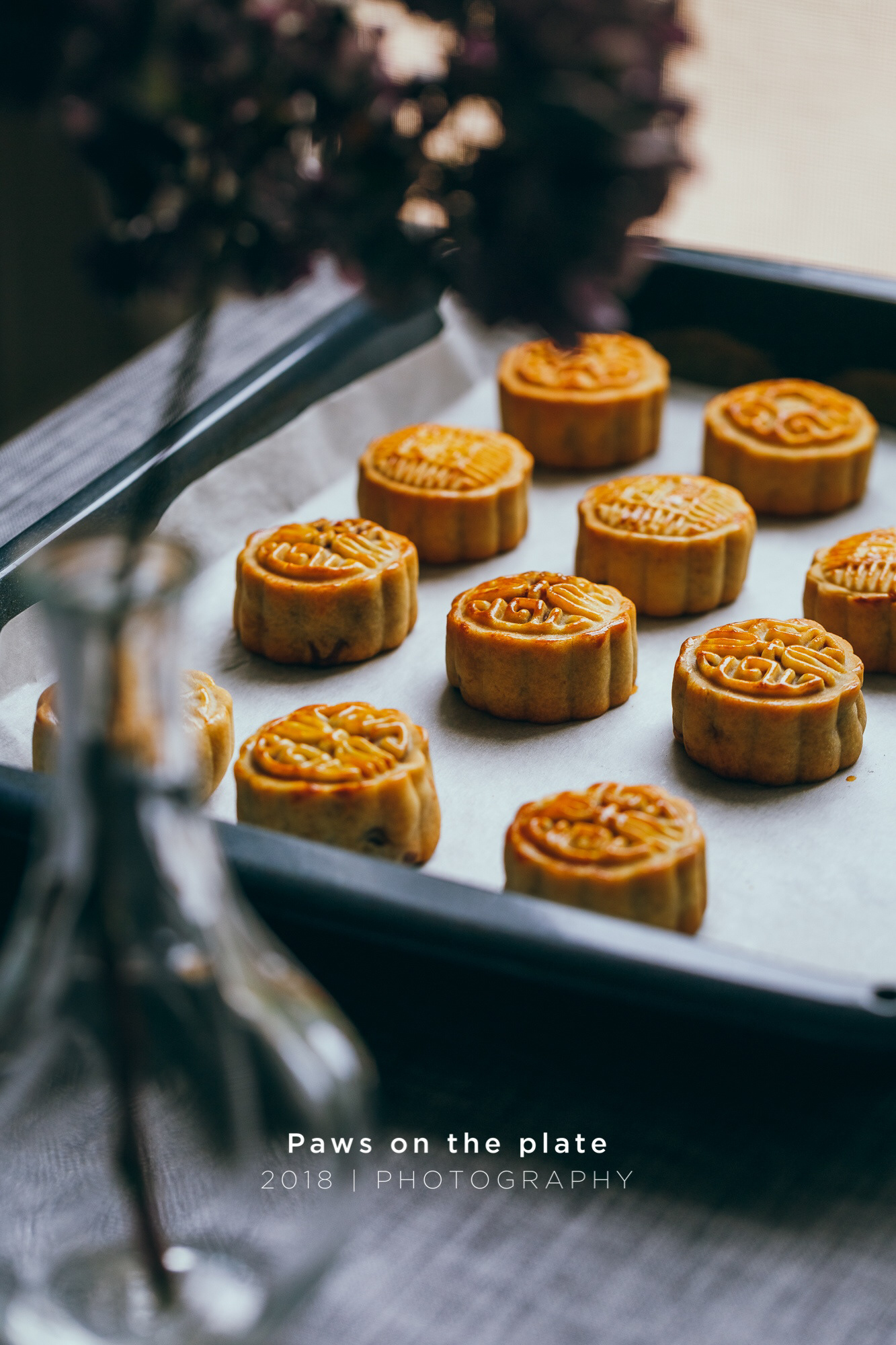 Now out of the oven in 15 minutes. Usually we should wait for another 2 days before eating but we obviously can't wait.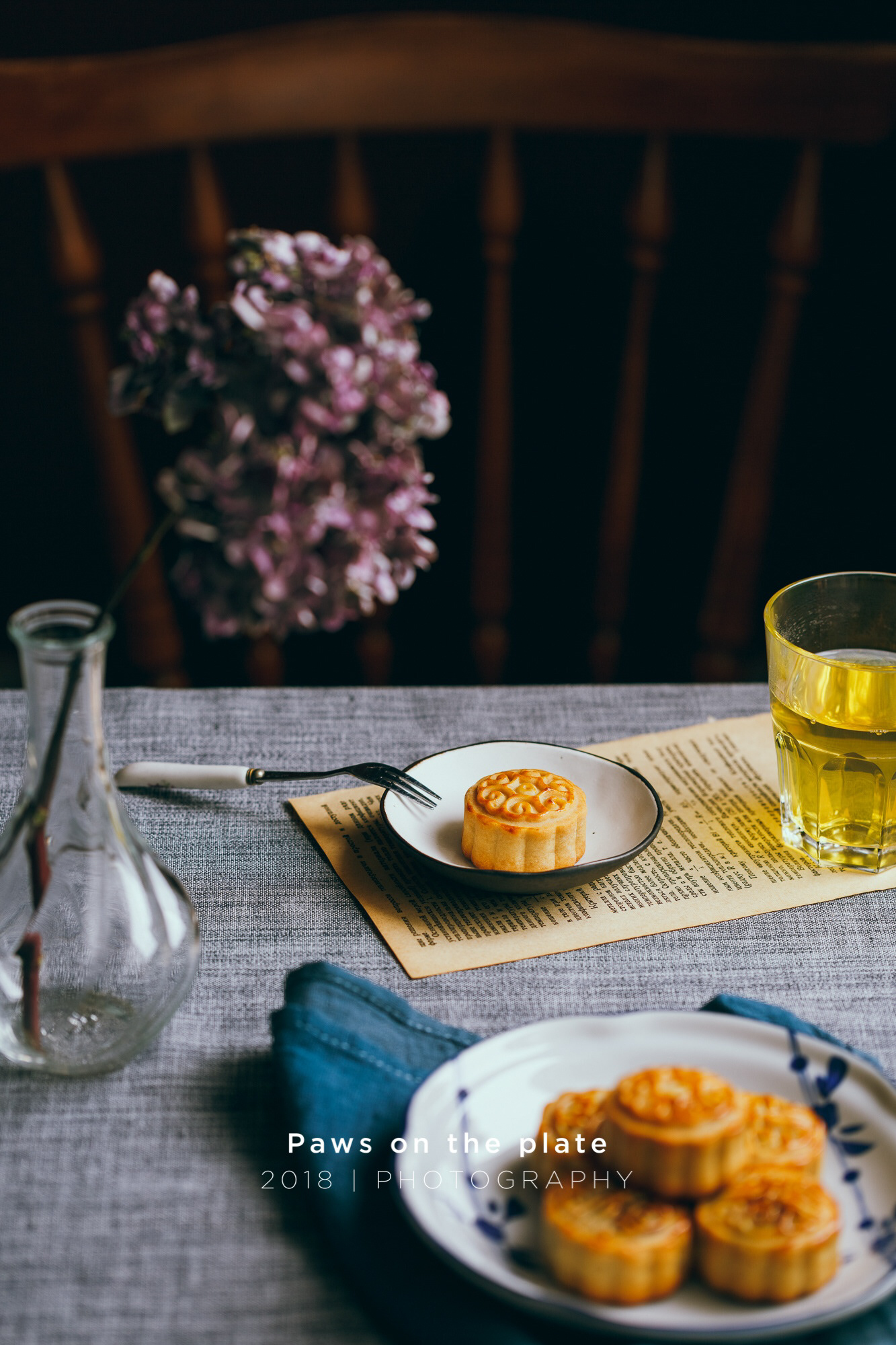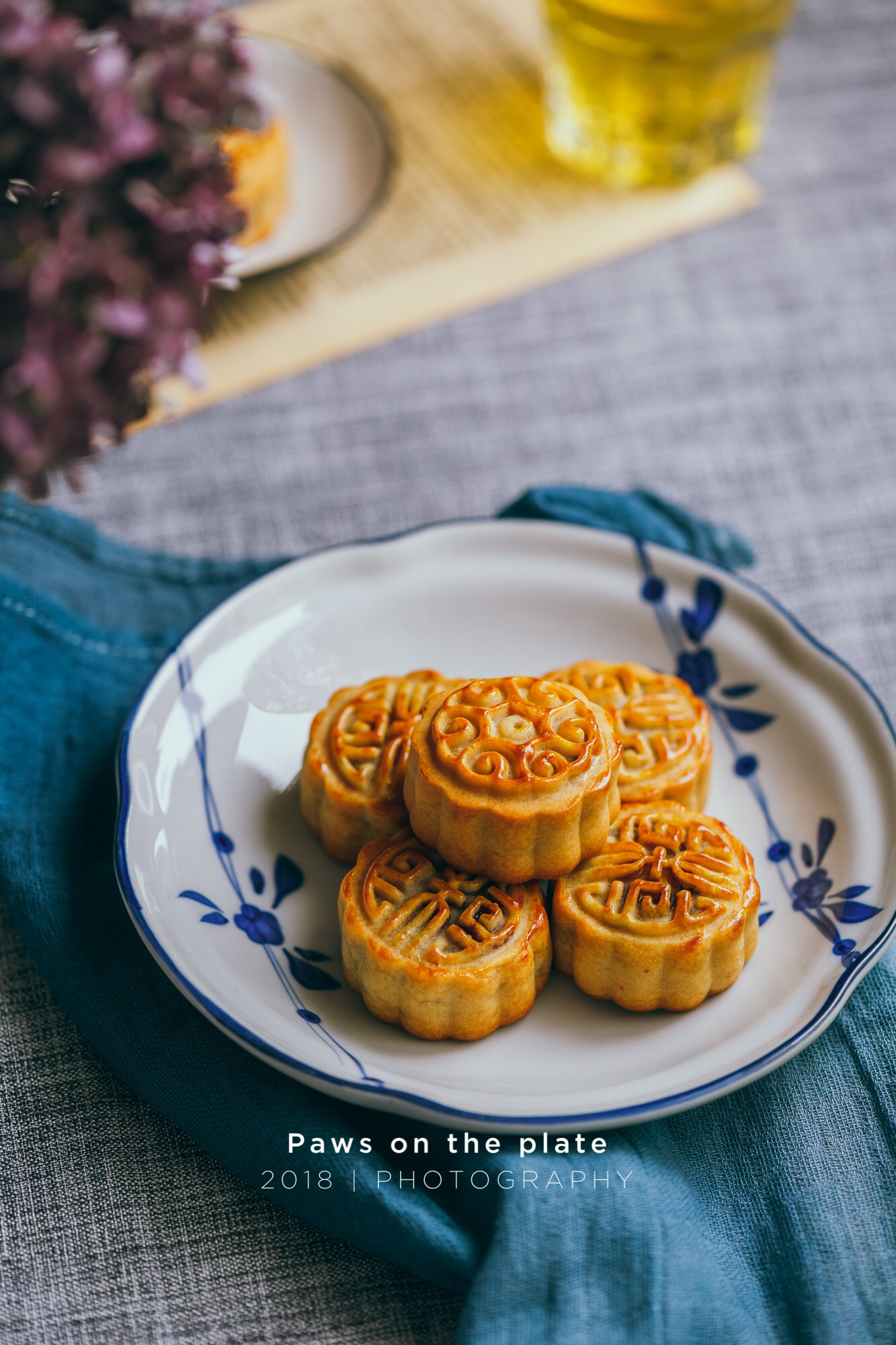 Of course, the camera eats first.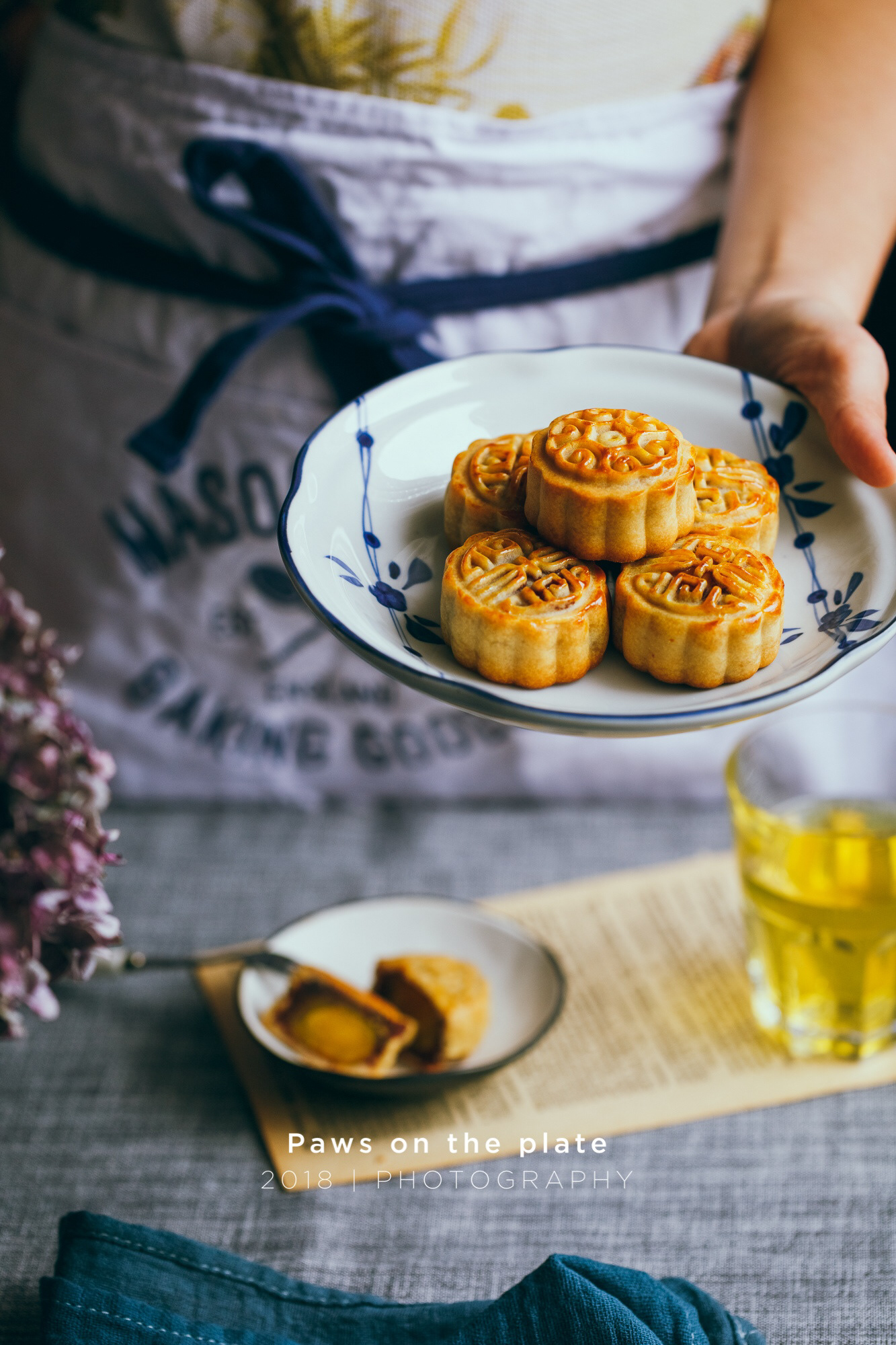 Breaking it apart, you'll find these salted duck egg yolk with red bean paste inside. Take one, or do you prefer the half?